Nov 22, 2020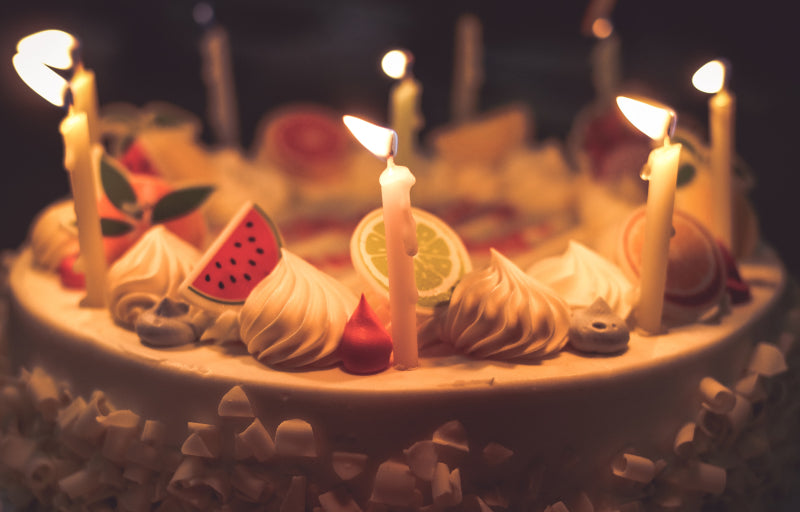 The Best Gifts Are Edible – Find Awesome Occasion Cakes At Cakemail
If you have a special occasion to celebrate such as a birthday, anniversary, graduation, wedding, or new baby, Cake Mail can help. No special day is complete without the perfect cake to share with your friends and family. Our cakes come in a vast range of styles to suit any occasion. With options such as The Homer Simpson, The Scotch and Cake, My Pet Unicorn, and many more, we offer fun, beautifully decorated cakes for your birthday-, gender-reveal- or graduation party; we also offer affordable delivery so that you can surprise someone special even from far away.
Related Services We Provide to Cakemail
Working with Cake Mail is easy. We are cake decorators in Sydney who love creating amazing cakes and other desserts designed to say just what you want to say. We offer cheap delivery of a variety of delectable sweets including:
Cakes. It's in our name, and cakes are who we are and what we love. We pay attention to every last detail and can create the beautiful, stylish, funny, or sophisticated cake of your dreams. The lucky recipient of your gift will be talking about their Cake Mail cake for a long time to come.
Desserts. While cakes are close to our heart, they aren't all we do. For something different, choose cupcakes, waffle pops, doughnut pops – or go ahead and choose the Donut Tower – we won't judge.
Dessert crates. Because sometimes one thing just isn't enough, we offer large dessert crates filled with doughnuts, pretzels, popcorn, Nutella, lollypops, marshmallows, and more.
The Importance of Cake Makers in Sydney
Sure, you could bake a cake – but if cakemaking isn't your speciality, you might be taking a gamble on the results. Especially if you're planning to mail the cake to your recipient, it's hard to predict the shape in which your confection will arrive. Some of the other reasons to order your cake online include:
More options. When you shop for a cake online, you'll find many more options than if you bake it yourself in your home kitchen or even if you walk into a bakery. Shopping online means many options you wouldn't have otherwise.
Doorstep delivery. When you order your cake online from Cakemail, you won't have to lift a finger – well, except for a few clicks. No driving, waiting, or fighting crowds – order easily from the comfort of home and know that your gift will arrive on the recipient's doorstep right on time.
Exceptional quality. Our cakes look like they were created by professional bakers and cake decorators in Sydney – because they were. Our gourmet cakes offer a welcome alternative to flowers and other boring gifts.
Why Cake Mail Is Cost-Effective
At Cake Mail, we offer our cake delivery services cheaply to make it easy for you to send a gourmet gift that looks like you spent way more than you did. We can even help with last-minute gifts, and it won't cost you extra. We love cakes, and it shows – see for yourself when you contact us and place your order today.